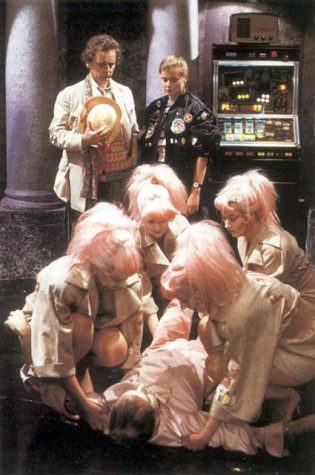 Joe Kronberg, Staff Writer

November 20, 2017
"Happiness will prevail..." Very little is well on Terra Alpha. Helen A has become a ruthless dictator, executing all who exhibit anything but happiness "for the good of the majority," everyone lives in fear of death sent from the sugary fist of the Kandyman, and The Happiness Patrol fires on sight...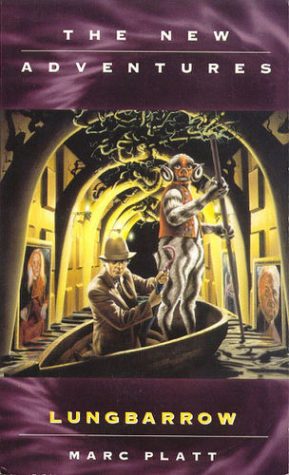 Joe Kronberg, Staff Writer

September 19, 2017
For over 50 years, Doctor Who has been one of the most popular and recognizable sci-fi series. Since 1963, many episodes, comics, movies, spinoffs, and books have been made, the best in my opinion being Marc Platt's Lungbarrow. In the final chapter the adventures of the Seventh Doctor, as played...