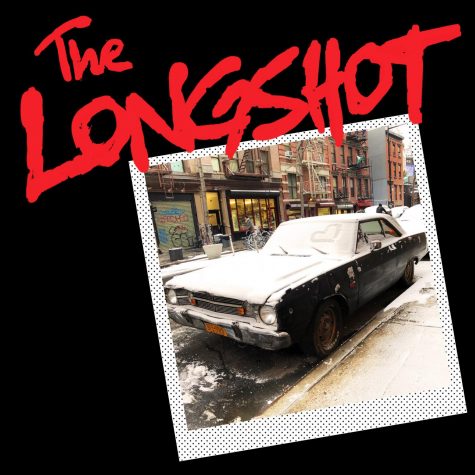 Joe Kronberg, Staff Writer

April 23, 2018
Since Green Day formed in 1986, frontman Billie Joe Armstrong has been singing and writing music that has become iconic. Though he is famous for his work with Green Day, Armstrong has started a new path, while his fellow performers need a break, with his band/project The Longshot. The Longshot features Jeff...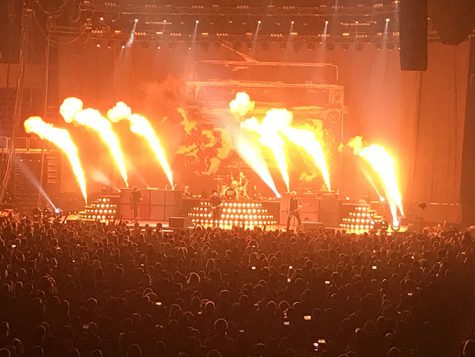 Matthew Berry, Opinion Editor

April 13, 2017
In my parents' old Chrysler Town and Country, en route to Kids Teen Connection, a first grade version of me listened to "Wake Me Up When September Ends" by Green Day as it played through the radio. Without knowing the meaning of the politically charged album "American Idiot" or even knowing the correct...