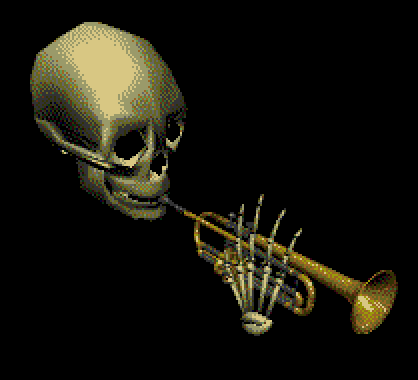 Joe Kronberg, Staff Writer

October 13, 2017
Halloween is coming, meaning many are ready for a marathon of horror, so here are my top five movies to get in the Halloween spirit, rated from least to most spooky. 1. Scary Godmother: Halloween Spooktacular It's Halloween night, and Jimmy and his friends are excited to go Trick-or-Treating. Jimmy, howe...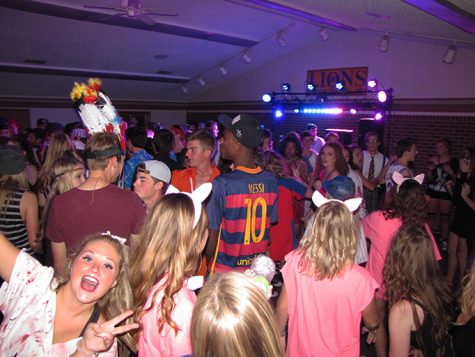 Mackenzie Beck, Staff Writer

November 5, 2016
Flashing lights illuminated the Johnston Lions Club Oct 29. Costumes of all sorts filled the room at the charity halloween party hosted by Anne Krone '17 and Gwynna Miner '18. The proceeds went towards  "Hope for Zambia, Building Education." The goal of the fundraiser was to build a house in the small...