Halloweens party raises money for schools
Flashing lights illuminated the Johnston Lions Club Oct 29. Costumes of all sorts filled the room at the charity halloween party hosted by Anne Krone '17 and Gwynna Miner '18. The proceeds went towards  "Hope for Zambia, Building Education." The goal of the fundraiser was to build a house in the small village of Kamena in Africa.
Without this, it is not possible for around 50 children in Kamena to receive a high school education."I have a friend who visits a lot and he heard about this problem and asked if I'd be willing to help," Krone said.
Following the construction of the home, the government will provide a teacher to teach high school students. "Last year's Halloween party kicked this fundraiser off and this year's helped to wrap it up," Krone said. "The number of people who came was awesome and everyone seemed to be having a lot of fun." Admission for the Halloween party was $5, and an estimated $2,000 was raised.
About the Contributor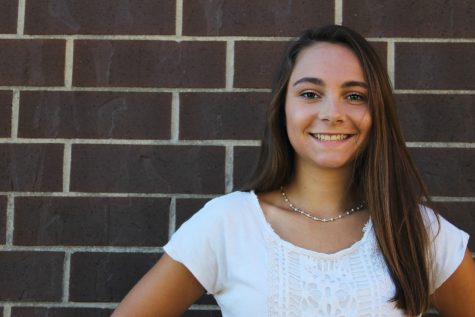 Mackenzie Beck, Staff Writer
Mackenzie Beck is a junior and is on her first year with the Black & White. She enjoys hanging out with her friends, watching Chicago Bears football...