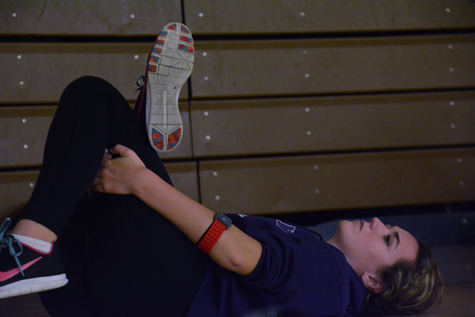 Sloan Meader, Staff Writer

November 18, 2016
P.E. students have been using a new piece of equipment: heart rate monitors. These heart rate monitors wrap around your forearm and measure your heartbeats per minute. P.E. instructors have high hopes for the new technology. "We want to teach kids about their heart rate and what it's doing during...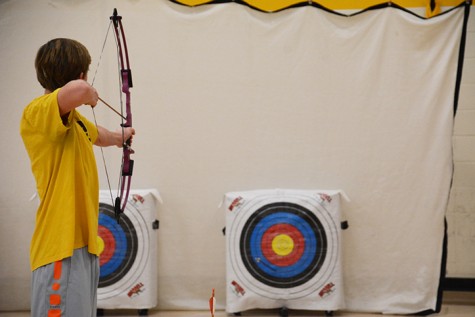 Matthew Berry, Staff Writer

December 9, 2015
When Dave Beason retired from his P.E. teacher position, Daniel Mennen was hired, bringing changes to Track 2 P.E. These changes include a new grading system with standards. In addition, Mennen's Track 2 also has a written quiz over rules in each unit, or sport, the class covers. One major change ...