P.E. classes introduce heart rate monitors
P.E. students have been using a new piece of equipment: heart rate monitors. These heart rate monitors wrap around your forearm and measure your heartbeats per minute.
P.E. instructors have high hopes for the new technology. "We want to teach kids about their heart rate and what it's doing during exercise," P.E. teacher Deb Nicholson said. "We want to try to teach them what it feels like to be in their target heart rate zone."
This enthusiasm is also apparent in the attitudes of some of the students. "It'll tell me when I'm overworking myself and when I'm not doing enough exercise, so I can get to the level of fitness and the physical strength and endurance I want to be at instead of overworking myself or not doing anything at all," Alison Hough '19 said.
About the Contributors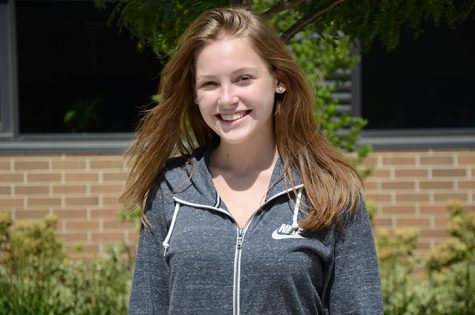 Sloan Meader, Staff Writer
Sloan is a sophomore and this is her first year on the Black & White. She enjoys coffee, Jane Austen books, classic rock music and videos of pandas...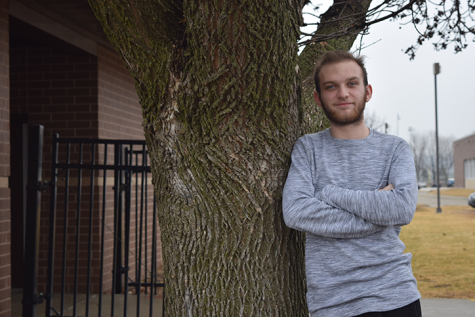 Bryce Schulte, Co Editor-in-Chief
Bryce Schulte '17 has been on staff for three and a half years. He loves eating Pancheros while working on his assignments, as well as watching Project...