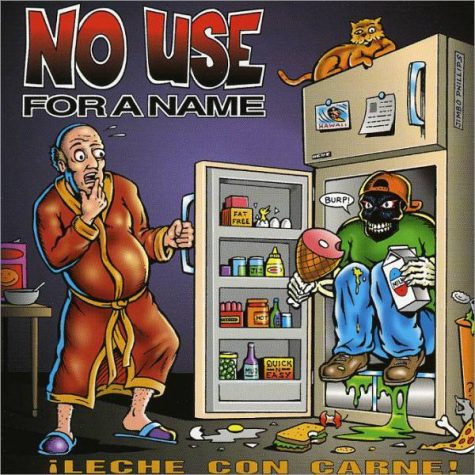 Joe Kronberg, Staff Writer

December 15, 2017
Though released in 1995, No Use for a Name's Fields of Agony, in my opinion, is as relevant today as it was over 20 years ago. Though it was likely written in response to the U.S.'s involvement with the conflicts in Somalia and Haiti, and used for Rock Against Bush Vol. 2 in response to the war...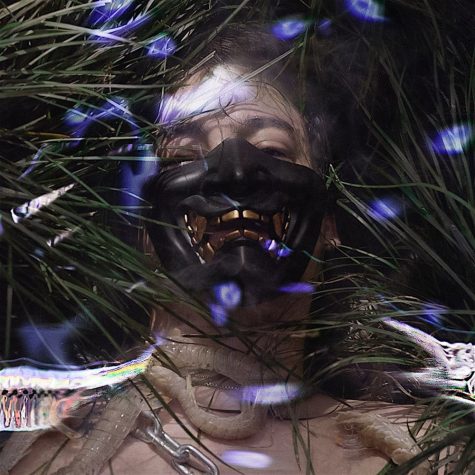 Joe Kronberg, Staff Writer

October 24, 2017
Up and coming R&B artist Joji recently released his new single Will He. Joji is well known for his other persona on YouTube as Filthy Frank, and releases most of his comedy and Rap/Hip Hop music under the stage name Pink Guy, but is currently creating a stir among his fans as he releases work out...