Three mock trial teams advance to State
Three of the original nine mock trial teams have advanced to State as of the run off competition Feb. 28.
The three teams, Justice League, Big Red Fire Trucks, and GOBA will be competiting in States on March 26-27 at Vets Memorial downtown.
Each team will have a random pairing with another team and be given a side to play (either plaintiff or defense) at random. The next two rounds will be judged by wins and loses in the previous rounds.
Teams from all over Iowa will be competing for a spot in the final four. The final four will play a round on March 28 and the winning team will move onto Nationals.
About the Writer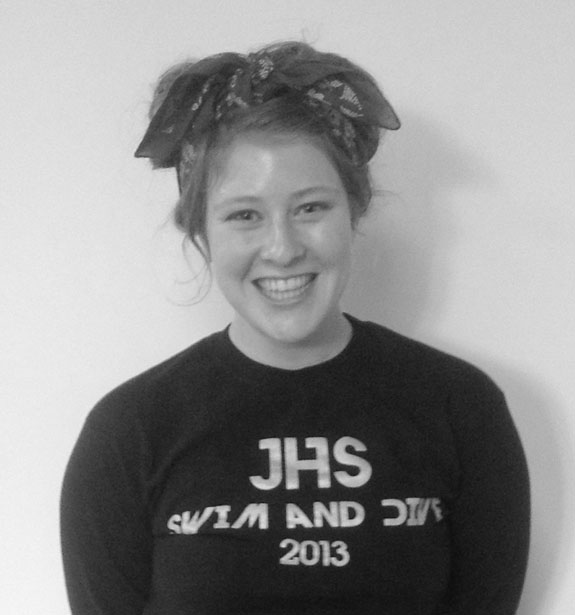 Sarah Margolin, Staff Writer
My name is Sarah Margolin and I am a senior this year. On the black and white I take photos for online and am the person behind the food column, "The Caucasian...