Trip of a lifetime
When junior Will Linder was first diagnosed with his heart condition it caused some anxiety in the household.
"We were scared, a little confused, and we just had to find out what to do quickly," Will's mom Missy Linder said. When Will was born, he was diagnosed with four holes in his heart. Doctors waited too long to perform open heart surgery to repair them, until Linder was two years old, and unfortunately, the surgery didn't go well as Linder had a stroke in the middle of the surgery. When he came out of surgery, they were able to patch some of the holes, but he ended up being paralyzed on the left side of his body, and through lots of therapy he got that movement back.
Linder is now pacemaker dependent, surviving on six heart beats per minute. So far, Linder has had six heart procedures and one kidney surgery, but will need to continue having surgery every eight to ten years of his life to replace his pacemaker. Linder has a condition referred to as heart block, and the Linder family has met a few friends who share the same condition as Will.
Linder attends a family camp called camp Oyadin in the summer with many other kids with a heart condition. While visiting with some other kids and their families, a few kids described to Linder their Make-A-Wish trip to him, and he was reminded of his capability of going on a family trip. Linder went home and and submitted a request to the Make-A-Wish foundation, and after a process of making sure that Linder is qualified, his wish was accepted. "A little bit after I got out of the hospital, they mentioned Make-A-Wish, and I knew what it was kind of," Linder said. "I just always assumed that this was for terminally ill kids, it actually kind of scared me a little bit."
Linder has chosen to take his trip to Italy. "We chose Italy because of our family heritage, and it's a freaking sweet place with a bunch of history," Linder said. The Linder family will be staying at a hotel close to the Vatican, and will have a tour guide to show them St Peter's Basilica, the Vatican and the Coliseum in Rome. Then, they will take a bullet train to Venice where they will spend three days traveling around the city in a Gondola, which is the most common mode of transportation there since there are 170 canals in the city.
Sam Linder, Will's brother, will also be going on this trip to Italy. "I'm 18, and they've had it in the past where 18 year olds weren't paid for since they are on their own," Sam said. "But I'm still in high school so they made an exception." Looking back on all that he has experienced with Will, it surfaces some emotion. "You are a lot more understanding of other families who have had similar situations," Sam said.
For example last summer when 2015 graduate Matt Shaver went under cardiac arrest, the Linder family reached out to him and his family, because they could relate to what they were going through. "Matt had to get a internal defibrillator, which is similar to a pacemaker," Sam said. "Which is what Will has, but they were pretty nice about it and they appreciated it."   
With all that Will has gone through, he has changed how he views certain things in his daily life. "You start to realize that a lot of things aren't as important as people may put it," Linder said. He encourages everyone to not let opportunities you're interested in pass you  by. "I'm not like angry about it, because it has always been around in my life," Linder said. 
Missy has encountered many difficult situations while raising her children but continues to stay positive. "When you have life changing situations, you can let it tear you down, or it can make you a more compassionate person towards others," Missy said. "As long as we have kids that are happy and healthy, that's what's most important, and not about how much money we earn or if we have expensive belongings."
About the Contributors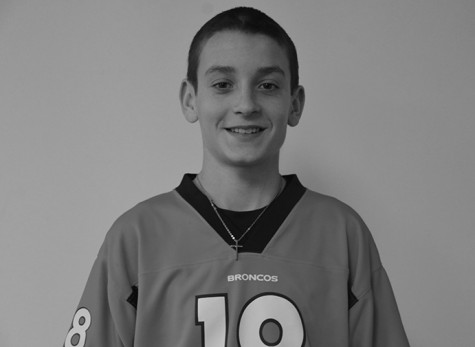 Logan Swaim, Staff Writer
Logan is a Sophomore who is involved in Cross Country, Track, FCA and Catalyst. He enjoys running and playing basketball in his free time. He was born...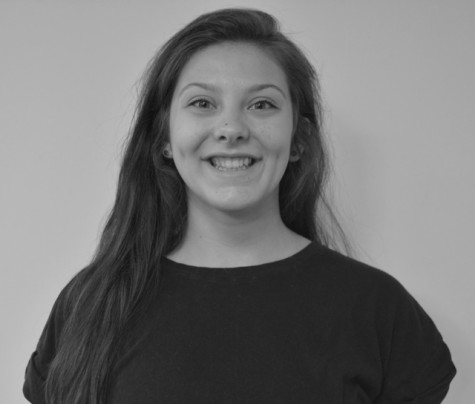 Kate Lichter, Online Editor-in-cheif
Spending most of her senior in the jlab this year, Kate Lichter takes on the title of Online Editor in chief. You can find her taking photos, listening...