Trip Switch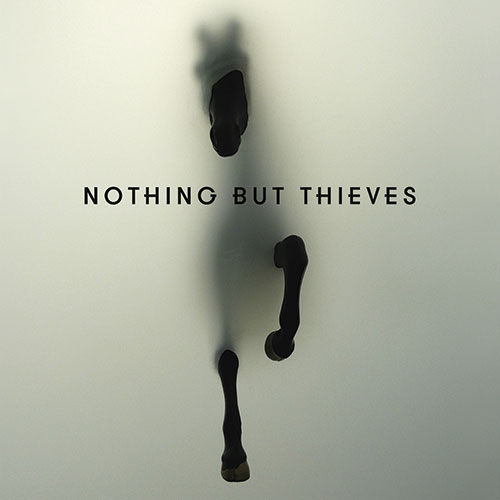 Finally after a long wait of only a few EPs, Nothing But Thieves will be releasing their first LP self titled album Feb. 6. "Trip Switch" sounds closely related to the other tracks currently released on the track, lead singer Conor Mason's voice being a prominent contributing factor. However the instrumentals for each song each have a little spin, creating variety within the set. Energetic vocals with periodic falsetto notes hit by Mason really fuel and push the song along with instrumentals to back it up. Unfortunately Mason's vocal range is considerably limited, and each song relatively sounds the same making it hard to listen to the full album with no other artists in between. The album will hopefully provide a wider variety when it comes to vocals, maybe bringing in more instrumental twists and surprises throughout in order to do so. Overall the song deserves a 3.5 out of 5 due little diversity presented in the song compared to the others, but the energy when listening to the song makes up for it. Shuffle within a playlist is recommended with this album as a whole.
About the Contributor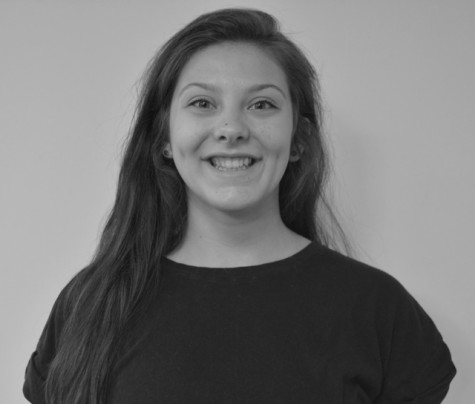 Kate Lichter, Online Editor-in-cheif
Spending most of her senior in the jlab this year, Kate Lichter takes on the title of Online Editor in chief. You can find her taking photos, listening...