Two toy drives cause confusion
Around the halls there are posters for two different toy drives: Toys for Tots and Lilly's Pay it Forward. The difference in the two holiday toy drives is that the FCCLA (Family, Career and Community Leaders of America) is behind the Toys for Tots posters and the basketball cheerleaders are behind the Lilly's Pay it Forward posters. Toys for Tots started  Dec. 2 and lasts until Friday Dec. 13 while Lilly's Pay it Forward was only at the basketball game Dec. 10.
Lilly's Pay it Forward got started when coach Natasha Siders' daughter spent a Christmas in the hospital once and every year since then has donated gifts to the pediatric patients at Blank Children's Hospital. The cheerleaders wanted to get involved so they organized their toy drive.
Before announcing their toy drive, the cheerleaders asked if it would be okay with the overlapping toy drives. "I really like the idea and will be participating in Toys for Tots as well," cheerleader Kelsey Kramer said. "I hope that both the drives continue for next year and eventually become a tradition of giving back."
Even though the Toys for Tots drive was already in action, the cheerleaders organized a second drive for toys to be brought to the basketball game. "I feel that since the school has known about the Toys for Tots longer, there will be a better turn out for the school's toy drive," Kramer said. "I don't think we were in competition, and for the last minute notice of our toy drive, we did pretty well. I was very happy with what was donated."
Toys for Tots also has a similar turn out so far. "We have a few toys so far," FCCLA supervisor Kathy Comstock said. "We would just like to have several toys to start with. Next year we will hope for more!"
About the Contributor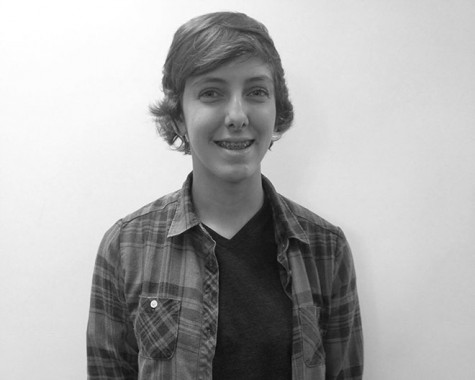 Natalie Larimer, Online Sub Editor
Natalie Larimer is a senior here at Johnston High. Her favorite past time is being critical of administration and generally causing problems. Natalie keeps...