Unbelievable
For the longest time, I have not heard anything from Owl City. At least not anything on the radio. Yet Owl City in the past years has been doing songs for five animated movies, and has done a collaboration as well. It may be a little late to find this particular song, but you will be glad you did. Owl City teamed up with Hanson to make the song "Unbelievable" on the album "Mobile Orchestra", and it is truly unbelievable.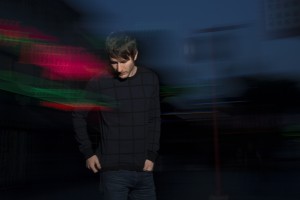 The whole song revolves around our singers gushing about their childhoods, and how those memories are still amazing to look back on. As they creatively tell us about their past, we are treated to some old school animation and symbolism. Every verse, and chorus is beyond catchy. Plus, it is always a treat to hear pop music with such a light hearted message.
Even though you may not relate to everything that was in our singers' past, it is almost impossible not to smile at their own memories. This easily could become a timeless song. That is passed down through the generations. For that reason I give this song a 4 out of 5 stars. If you have liked some of Owl City's past songs, this is a must hear song. There is no reason you shouldn't give this song a chance, and enjoy your best memories with it.
About the Contributor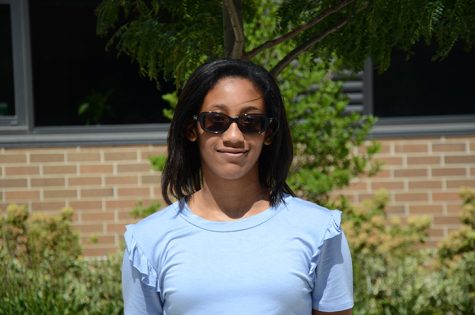 Kennedy Stone, Staff Writer
This is Kennedy Stone, she is a senior this year. Daughter of the legendary Billy Jean Jackson Stone. She spends most of her time singing, writing, watching...