Winter Warmth Drive deemed success
The Winter Warmth Drive is a warm-clothing drive that has been held in the metro area for nine years which goes to help struggling families. Johnston's donating efforts ended Nov. 4.
This event not only benefits the families and groups the items go to but the people who bring them. "I think it's a sense of joy, knowing that you're helping others," Anelise Gebard '18 said. She is head of the Student Council committee for the drive.
To get more participants student council has made this an interclass competition with a promise of food for the winners.
The Winter Warmth Drive collected items such as snow pants, snow boots, gloves, hats, coats and scarves.
About the Contributor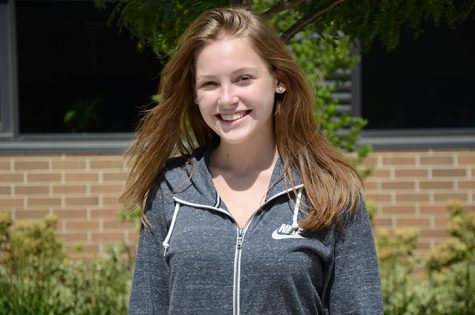 Sloan Meader, Staff Writer
Sloan is a sophomore and this is her first year on the Black & White. She enjoys coffee, Jane Austen books, classic rock music and videos of pandas...