Wrestlers qualify for state dual tournament, send nine to individual state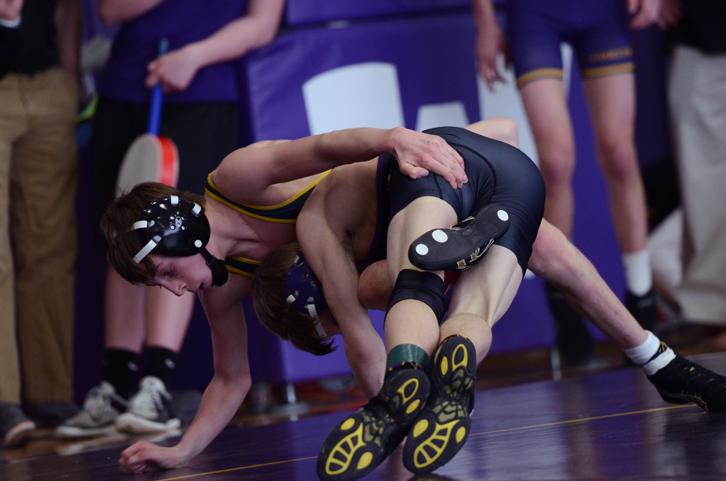 The varsity wrestling team won the district 3A tournament at Waukee High School Feb. 14. Nine wrestlers, a school record for most individuals sent to state, qualified for the state tournament, held at Wells Fargo Arena Feb. 19-21. The team will also be competing in the state dual tournament Feb 18. This is the first year that the team has qualified for state since it originated in 1987.
"I think this season says a lot about our team," head wrestling coach Aaron Tecklenburg said. "It's taken patience to get where we are, but at the same time, I don't think anyone on our team is satisfied with just qualifying for anything."
The nine individual qualifiers and their weight classes are freshman Zach Price (106), junior Ethan Ksiasek (113), junior Alec Ksiasek (120), senior Henry Pohlmeyer (132), senior Shane Vaughn (138), junior Anthony Piagentini (160), senior Nathaniel Standish (170), junior Ben Wilson (182) and junior Boris Petrusic (195).
"Our goal as a staff from day one was to get better and improve each year," Tecklenburg said. " We feel like our best matches are right in front of us and we plan on competing at a very high level this week."
Pohlmeyer has an individual goal of winning state at his weight class, getting revenge from his second place finish last year. He also wants the team to at least place third on Wednesday. "We're the best team Johnston has had in wrestling, so I want to showcase that," he said. "We have several great wrestlers on the team and I think we have a fair shot."
Tecklenburg is preparing for this week, but he is still keeping thoughts about the next season in the back of his mind. "My goal for the team is to go out and win as many duals as we can on Wednesday," he said. "We will enjoy this week, and then flip the page and get started preparing for next year."
About the Contributors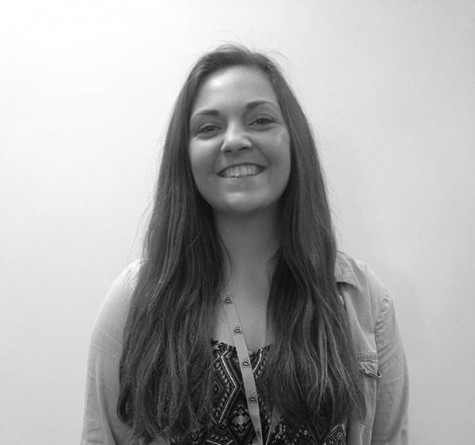 Carly Kinning, Online Editor-in-chief
Carly Kinning is a senior at JHS, and the Online Editor-in-chief of the Black and White. Carly enjoys the company of her pets, food, and the occasional...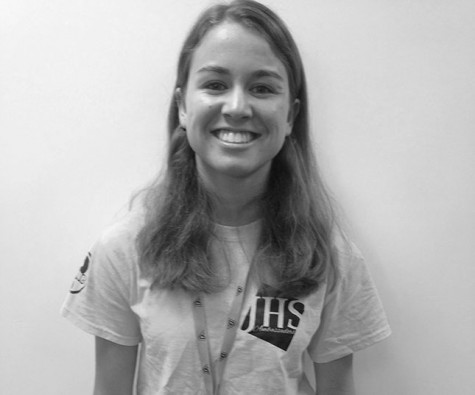 Anne Rogers, Editor-in-chief
Anne Rogers is a senior who has been on the newspaper staff since freshman year. Her other activities include running on the cross country and track team,...