Close Your Eyes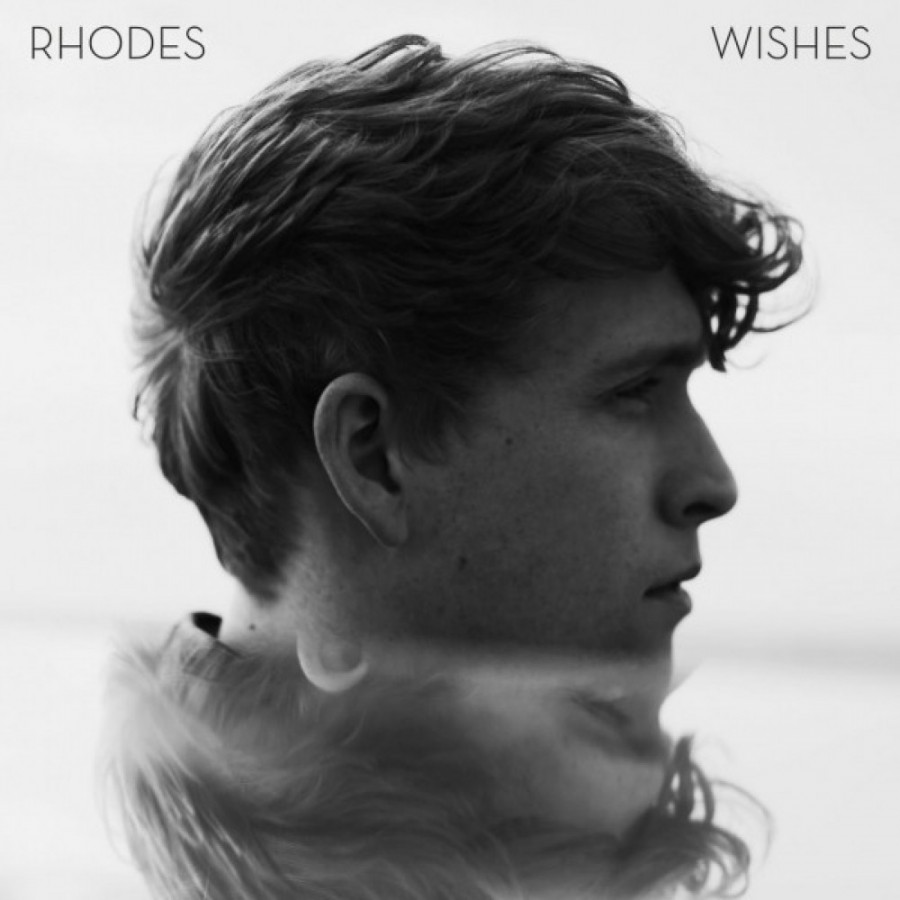 Potentially known for working with Birdy on the single "Let It All Go", David Rhodes with stage name RHODES released his debut album "Wishes" Sept. 18. Full of an everlasting build up of notes through vocals by the end of phrases, "Close Your Eyes" is one of many pop ballads by Rhodes. While the chorus sounds like it's straight out of the Disney movie Tarzan, the song holds a catchy melody that doesn't get old by the third or fourth time listening. However if you're a instrumental junkie I suggest straying far away from this song -even album- due to the lack of substance in that department, only having steady piano chords, bass and a bit of drum to back up the vocals. Though I've never heard of the British singer nor have I ever been a huge fan of ballads, I have to give credit to the up and coming artist vocally and ability to make his songs not become hauntingly engraved in your brain for the next week. Now will the song make it's way to the radio? Probably not but overall I'd give the singer/songwriter 3.5 out of 5 stars just for his overwhelming voice and song repeatability in "Close Your Eyes".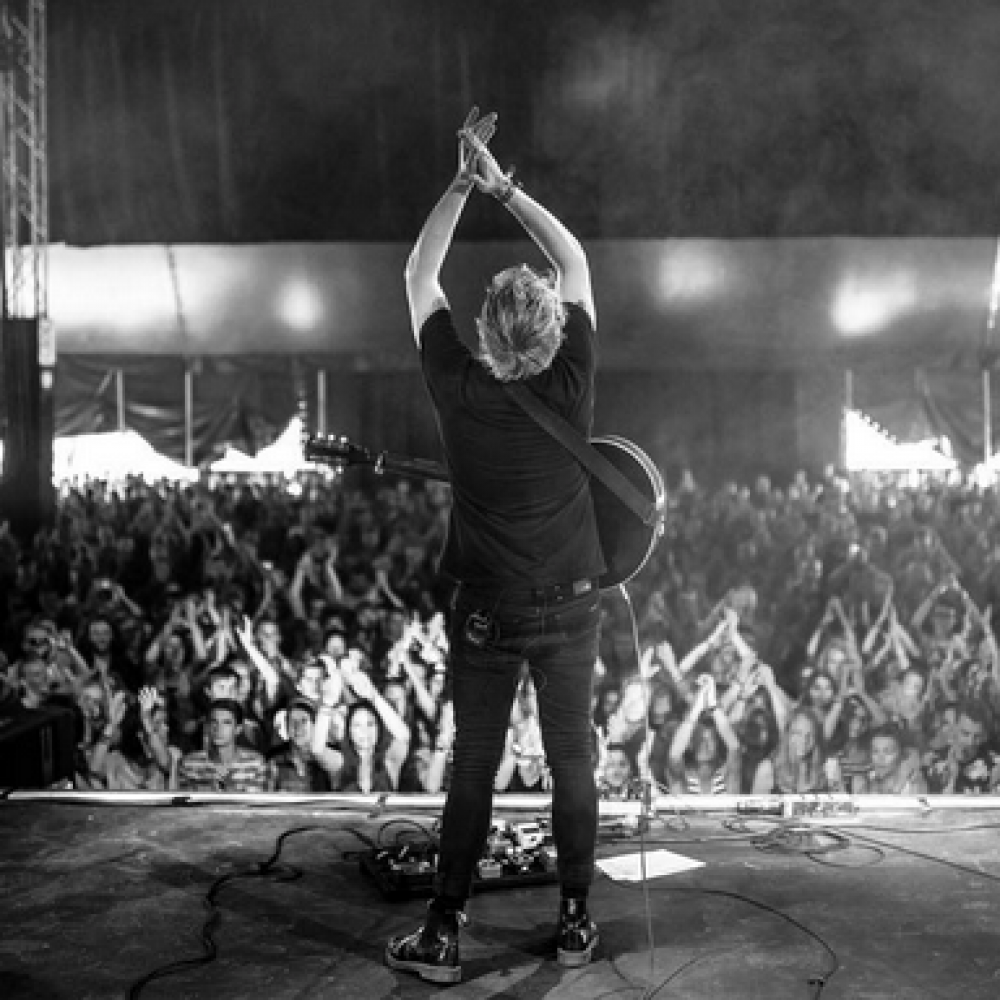 About the Contributor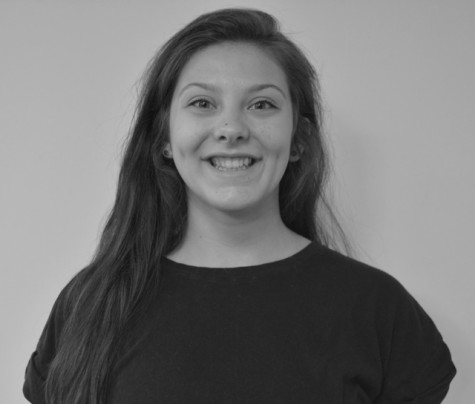 Kate Lichter, Online Editor-in-cheif
Spending most of her senior in the jlab this year, Kate Lichter takes on the title of Online Editor in chief. You can find her taking photos, listening...