Fire alarm halts Showzam
Performing exhibition, the varsity show choir Innovation took the stage. After the beginning of their second song "Feeling Good Melody," the fire alarm began to go off. People began to get up and head outside while the choir ended their performance.
As everyone headed outside, many began to question whether someone pulled the alarm. "As far as I know it wasn't pulled," Showzam emcee and guidance secretary Sarah Marckmann said. "It was a faulty sensor head of one of the fire sensors and that's happened before."
A fire alarm also went off at Waukee's invitational, Starstruck.
Innovation was able to perform later on. The choir has won Grand Champion at both the Ankeny Centennial Mid-Iowa Show Choir Championships and Waukee Starstruck. Innovation is set to perform at Urbandale Feb. 11.
About the Contributors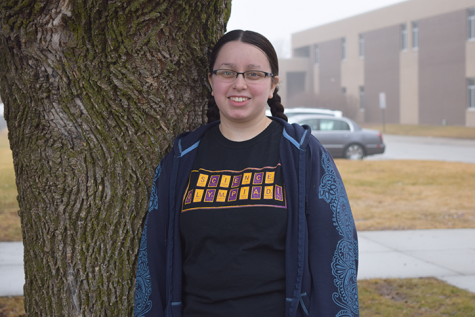 Kitarrah Mangra-Dutcher, Photo Editor
Kitarrah Mangra-Dutcher is a senior. She is The Black & White's photo editor and part of the High School Science Olympiad team. She is also a mentor...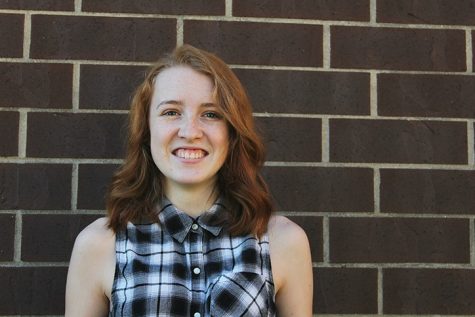 Brooke Willis, Staff Writer
Brooke Willis is a first year senior who spends most of her free time writing too much and playing too many video games. AP style writing kills her because...