Grease trap causes unpleasant smell
"Sweet Honey," a grease trap cleaning company, cleaned out the grease trap on the west side of the high school Friday, Feb. 8. This caused an unpleasant smell both inside and outside.
Sweet Honey cleans the grease trap four times a year.
"Since they're outside, they just come and do it," Dan Golbuff, head custodian said. "We don't line it up."
The smell happened during the morning, but eventually went away.
"What happens is the fumes leak a bit when they pump it up," Golbuff said. "Some of those fumes can get into the air conditioning and then go though-out the school. There is really not much you can really do."
About the Writer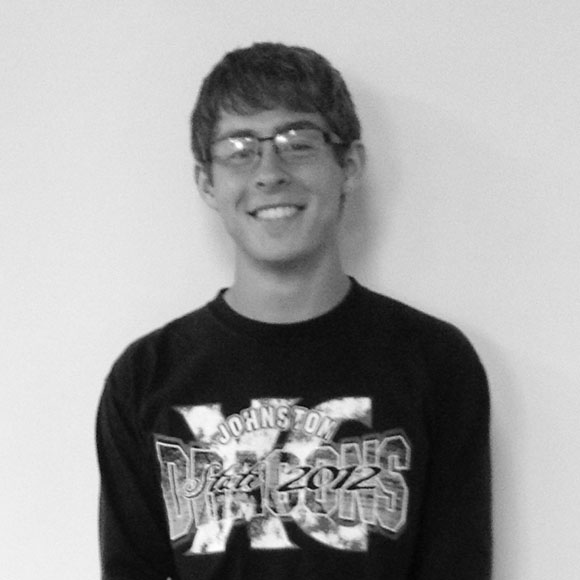 Jeremy Caracci, Online Editor
Jeremy is a very active student at Johnston High School and is involved in many activities including Cantus Chamber Choir, National Honor Society, and...