Harlem Shake shakes up the gym
While plans had been made for students to begin the Harlem Shake at 7:40 this morning in the big gym, the dancing did not start until about ten minutes later, mainly due to problems with the music.
Junior Erik Rhodes came up with the idea for students to gather in the gym before first period and perform the new dance craze that has been sweeping the nation. He said that while this morning did not go exactly as planned, they are planning on trying again next Wed., March 6, hopefully with more people.
"This morning was more of a demo," he said. "Now I know what needs to happen for it to be awesome."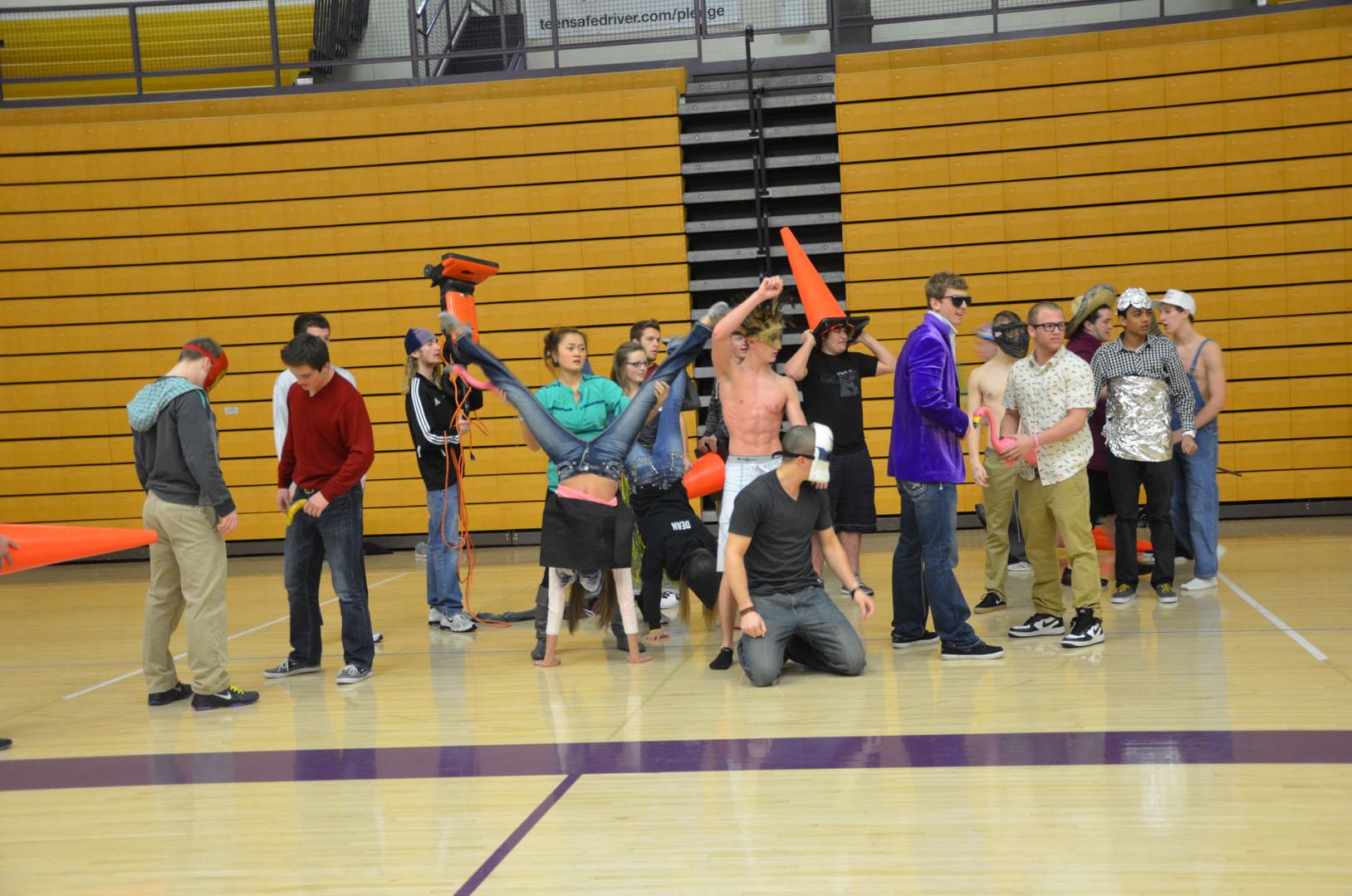 About the Photographer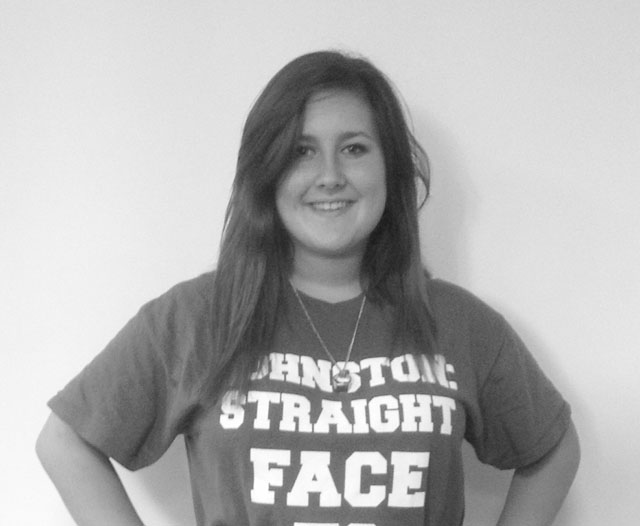 Daisha McAvaddy, Photo Editor
Daisha McAvaddy hates writing bios.