Mead resigns from position
Executive Director of Human Resources Laura Kacer confirmed that former science teacher Dustin Mead's resignation was accepted by the school board. "We are working to find a great replacement for students next year," she said in an email.
A job opening for a science teacher was posted April 11. Life science and biology certification is preferred as well as experience teaching Anatomy.
Mead was placed on paid administrative leave Jan. 18 for being under investigation for possibly sexually assaulting a student. "It's for the better of the school," Emily Wagner '18 said. "Whether or not he's guilty, it's better for him to resign to avoid criticism from parents or students."
His resignation does not suggest that he is necessarily guilty. The investigation is still ongoing and the district is in full cooperation with the Johnston Police Department.
For more information about the case, click here for previous coverage.
About the Writer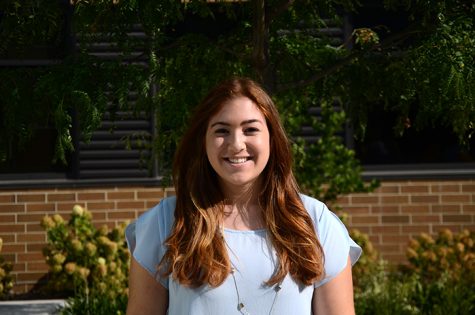 Kathryn Ikeda, Editor-in-Chief
Kathryn is a senior who loves napping and caramel lattes. It is her fourth year on the newspaper staff. She loves bad puns, dogs and social justice, though...