Password Changes Cause Confusion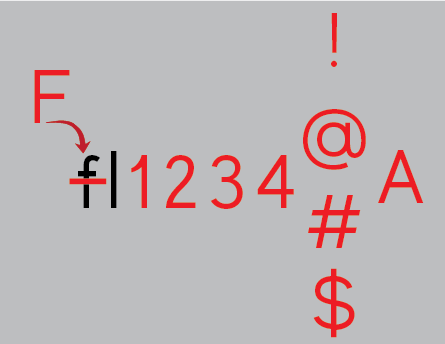 In the late spring of the last school year,  the school District began having discussions regarding password changes. "It wasn't really a question of if, but when," said Brandon Kowalsky, a technology specialist for Johnston Schools.
This school year, on October 13, 2021, all 6-12 grade students were informed that their new password was added to the Infinite Campus Portal. Many students were annoyed after seeing their new passwords. "I feel like it's gonna be really confusing 'cause a lot the apps I have will still have the old password. I feel like it's gonna be hard to remember," said Amelia Holter '24. 
Each password contains 8 characters, along with a capital letter, special character, and at least 1 number. A lot of students felt they would not be able to remember the new passwords, as they were already used to their current 6 character password which is used for multiple different online accounts.
However, Kowalsky offers his insight on the importance of password changes in regards to security. "Password changes have been, and continue to be,  good security practice for anybody using technology today," Kowalsky said. "Changing passwords regularly helps make it more difficult for others to gain access to your info/accounts."
October 18,  2021,  students received an email from the  Technology Department with specific information regarding the password change. "The District will be changing student network passwords to improve security. The change will take place on Wednesday October 20th."  The following day,  they sent out an additional email instructing students and parents to "Disregard previous messages regarding your passwords changing."
Students were confused as much as they were pleased by this new announcement, and they are still awaiting any additional information that could come out.  "The student password change was delayed due to the method that the new info was sent out. I don't have any more detail on that, unfortunately."  Kowalsky said. So far, there is no update on when the password change will actually happen.