Rhoads pays a visit
Iowa State head football coach Paul Rhoads came to the fitness center Jan. 21 in order to watch a few athletes work out with the football weightlifting program.
"It was [Rhoads'] day out to recruit Des Moines Area kids," head football coach Brian Woodley said. "The kids didn't know he was coming to visit, but I knew so I invited him to watch kids work out while he was here."
Rhoads came to look at juniors Hezekiah Applegate, Jack Bergstrom, Andrew Heuss and Jared Seay.
"Those kids are current juniors, so Rhoads will watch their progress heading into their senior year," Woodley said.
The athletes were excited to see Rhoads. "It's always cool seeing Paul Rhoads, he's such a great guy," Bergstrom said. "It was pretty sweet getting a phone call saying that I need to go to the weight room because Paul Rhoads is on his way to come see me."

About the Writer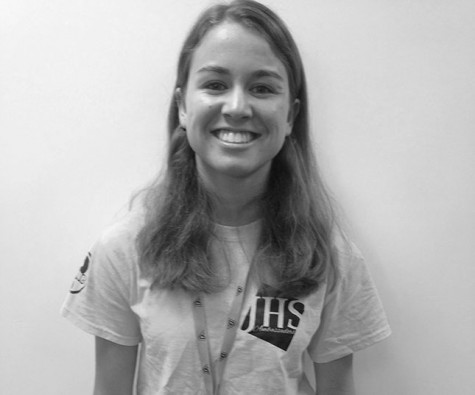 Anne Rogers, Editor-in-chief
Anne Rogers is a senior who has been on the newspaper staff since freshman year. Her other activities include running on the cross country and track team,...