Students collaborate 4 change
Students 4 change was recently put together by a group of students and teachers to inform other students about mental health. The group is hosting events during fourth, fifth and the sixth period starting May 3 in the auditorium, where students will learn about a new tool that may give students more knowledge on the two most common mental health concerns; Anxiety and Depression.
"It may have been in response to some of the students deaths in Johnston," Student Wellbeing coordinator Chris Willson said. "They wanted to change the culture of the high school." Willson has been apart of the process to help the students looking into launching program, including the sessions offered May 3.
Students 4 Change's main goal is to make a positive impact in Johnston. They believe in helping out students and making sure students know that people care. "Even if they come just to get out of class originally I want them to come out learning something new," senior Elizabeth Stevens said. "Even for the seniors who are leaving in a couple of weeks just ending high school learning about the people around them."
About the Contributor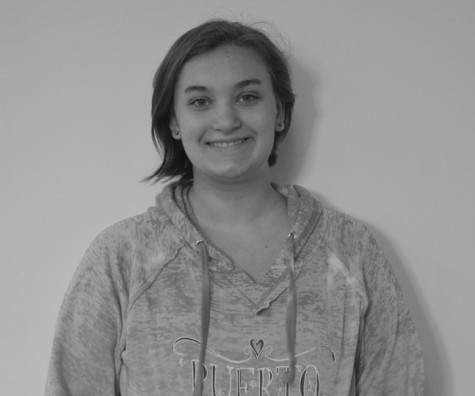 Dani Hindman, Staff Writer
Dani Hindman is a sophomore and staff writer this year. She's creative, opinionated, and VERY loud, but all these traits just make her even more fun to...