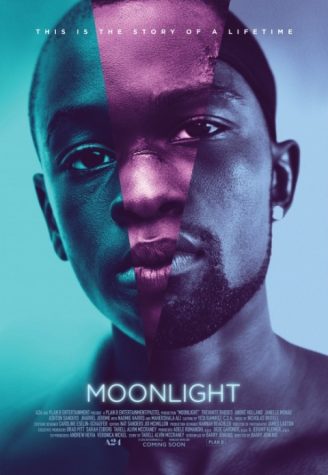 Moonlight, dir. Barry Jenkins
Alright, I will admit that I put this film first because it is my absolute favorite of the year. Showing the coming-of-age of a gay African-American man in three parts, "Moonlight" is poetic and devastating. Most of it has to do with the cast, all of whom are phenomenal, although special mention goes to the incredible newcomer Ashton Sanders, playing the teenage version of the main character.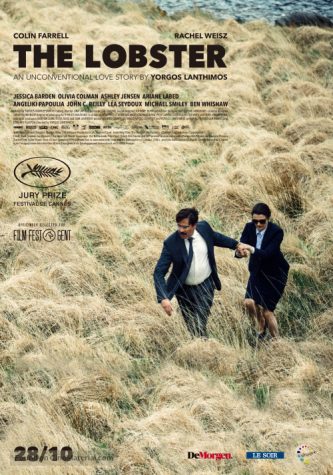 The Lobster, dir. Yorgos Lanthimos
Easily the strangest film I watched all year, "The Lobster" is darkly hilarious and surprisingly poignant. With its original premise (you must find a romantic partner within 45 days or become an animal of your choosing), awesome cinematography, and great performances from Colin Farrell and Rachel Weisz, "The Lobster" is a marvelous and macabre feast.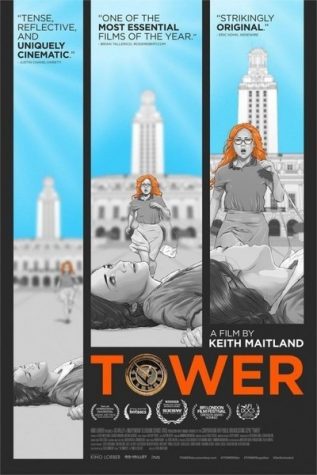 Tower, dir. Keith Maitland
This incredibly powerful semi-documentary shows the events of Aug. 1, 1966 in Austin, Texas, when a sniper climbed to the top of the university tower and opened fire, in a shooting that lasted 96 minutes, killing 16 people and injuring over 30 others. The movie documents the events through rotoscope animation, using younger actors to re-enact events and act out the testimonies of witnesses and survivors. The result is surreal, vivid, and crushing, serving as a reminder of how tragedy never really leaves those who experience it.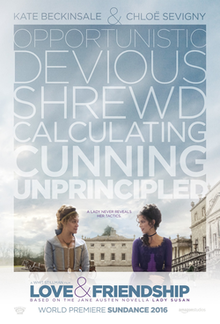 Love & Friendship, dir. Whit Stillman
I am a huge sucker for all things Jane Austen, so I quickly fell under the spell of "Love & Friendship", an adaptation of a lesser known short story by the authoress titled "Lady Susan". Although not a grand romance like most of Austen's works, "Love & Friendship" still features a luminous performance by Kate Beckinsale as scheming widow Lady Susan Vernon and a whip-smart script by director Whit Stillman.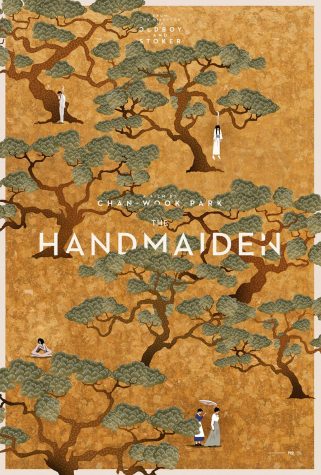 The Handmaiden, dir. Park Chan-wook
This twisted puzzle of a film by Park Chan-wook, a respected Korean director whose previous films include "Oldboy" and "Stoker", is delightful, gorgeous, and at times disturbing. Based off the novel "Fingersmith" by Sarah Waters, Park changes the story's setting from Victorian England to when Korea was occupied by Japan in the 1930s, and tells the story of the titular maid, Sook-hee (played by great newcomer Kim Tae-ri), and her plan to team up with a con man to steal the inheritance of a Japanese heiress, Lady Hideko (the beautiful and talented Kim Min-hee). With great performances from its female leads and amazing cinematography, "The Handmaiden" is another win for Park.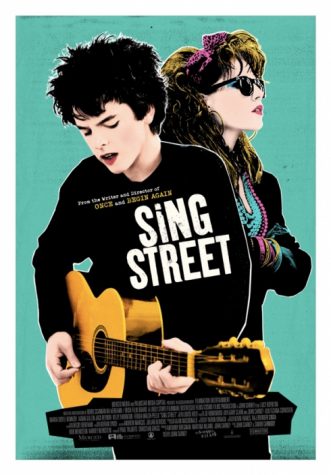 Sing Street, dir. John Carney
A little-seen gem that I watched by chance on Netflix, John Carney's immensely charming "Sing Street" is an Ireland-set musical about a teen named Conor who starts a band in his 1980s high school in order to impress his crush. Featuring great music and affecting supporting work by Jack Reynor as Conor's stoner older brother, "Sing Street" is joyous and heartwarming.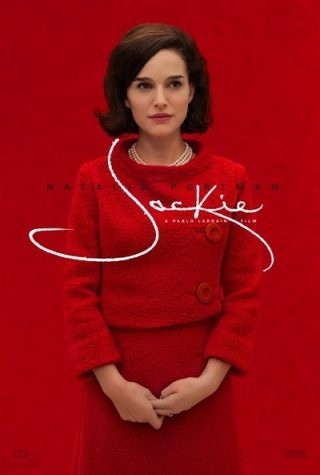 Jackie, dir. Pablo Larrain
An imperfect but extremely affecting portrait of former First Lady Jacqueline Kennedy Onassis, played here by Natalie Portman in one of her best performances since "Black Swan", "Jackie" is often disquieting and unsettling in showing Mrs. Kennedy in the days and weeks after the assassination of her husband. Although it may only be liked by a particular audience, "Jackie" is very well-made and so full of heart that it deserves a spot on this list.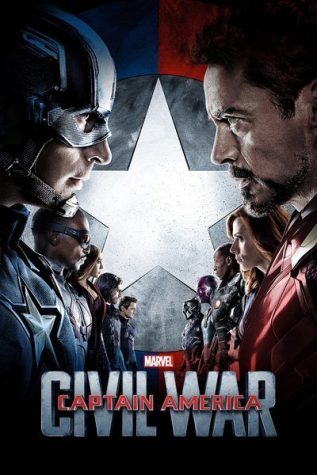 Captain America: Civil War, dir. Joe and Anthony Russo
Not an artistic masterpiece but still incredibly entertaining, "Civil War" marks a turning point in the Marvel Cinematic Universe, pitting Captain America and Iron Man, as well as many other heroes, against each other in an epic struggle. Well-paced with awesome action scenes, along with very good performances from returning MCU members as well as wonderful turns by new cast additions Chadwick Boseman and Tom Holland (as Black Panther and Spider-Man, respectively), "Civil War" is the best superhero movie of the year.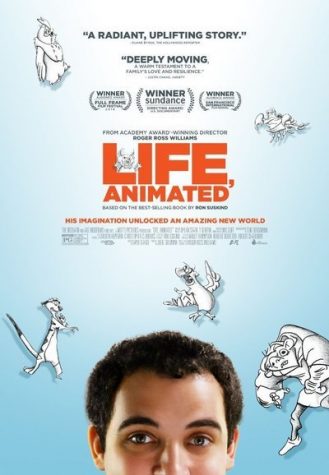 Life, Animated, dir. Roger Ross Williams
This beautiful documentary centers on Owen Suskind, a 23-year-old with autism who has learned verbal, reading, and writing skills by watching Disney animated films. Charming and tear-jerking without feeling forced, "Life, Animated" is easily one of this year's best films. A warning though, you will definitely cry at least once.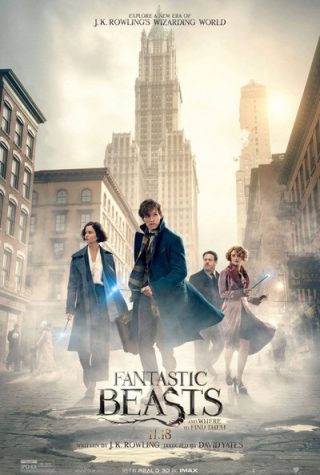 Fantastic Beasts and Where to Find Them, dir. David Yates
A spinoff of the Harry Potter franchise, "Fantastic Beasts" takes viewers to 1920s New York City, and introduces us to new hero Newt Scamander, played wonderfully by Eddie Redmayne. With good supporting performances, great production design, and pretty visual effects, "Fantastic Beasts" is whimsical and earnest while also feeling very mature.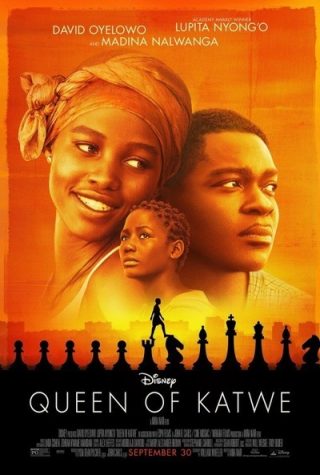 Queen of Katwe, dir. Mira Nair
Probably the most heartwarming and joyful film I watched all year, "Queen of Katwe" tells the story of Phiona Mutesi, a Ugandan chess prodigy. Offering a great role model for young girls and featuring excellent performances from newcomer Madina Nalwanga and the incomparable Lupita Nyong'o, "Queen of Katwe" is a bright, emotional film that easily deserves a spot on this list.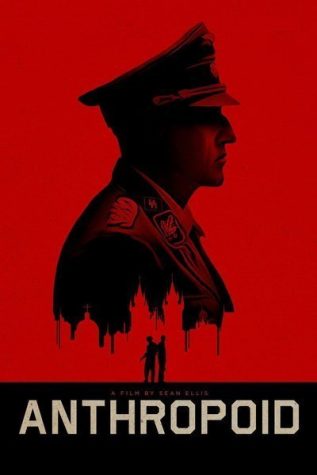 Anthropoid, dir. Sean Ellis
A film that almost nobody saw, the tense and smart "Anthropoid" dramatizes the World War II plan to assassinate Reinhard Heydrich, a high ranking Nazi official. Gritty and bloody with very good work by Cillian Murphy and Czech actress Anna Geislerova, "Anthropoid" will hopefully become a cult classic of the war drama genre.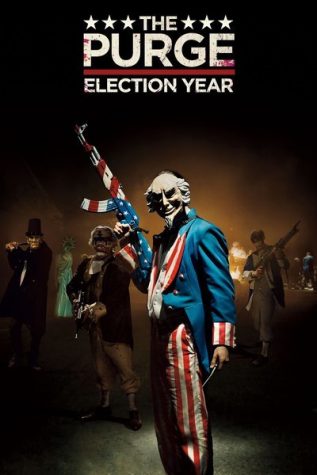 The Purge: Election Year, dir. James DeMonaco
I didn't plan on seeing the third "Purge" film. However, a good friend and I share a birthday, and he wanted to see it. I went in expecting a dumb gore-fest, but got an extremely well-done and well-paced action movie, with lots to say about the current state of our politics. With a very good ensemble cast and moments that are crazy enough to work, "The Purge" is one of the most underrated and overlooked films of the year.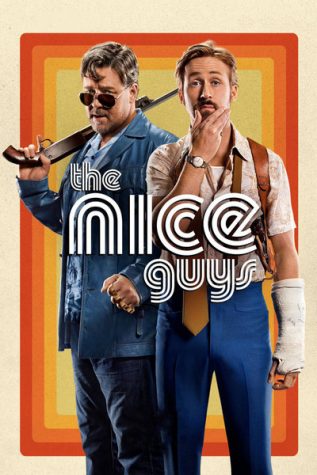 The Nice Guys, dir. Shane Black
A buddy comedy to end all buddy comedies, Shane Black's 70s set caper stars Ryan Gosling (who should be winning awards for this movie instead of "La La Land") and an impeccable Russell Crowe as two private eyes who are brought together to find a missing girl. Incredibly funny, great period detail, and featuring a nice breakout performance by Angourie Rice as Gosling's tween daughter, this film is one of the funniest of the year.
Check out more of Erin's reviews here.