Handclap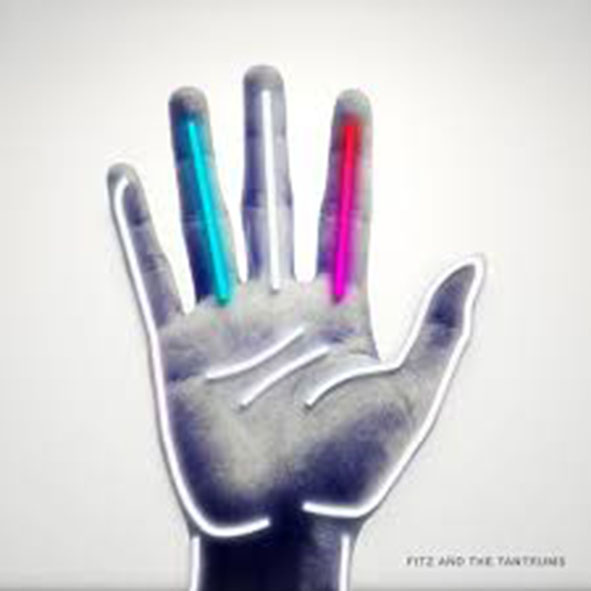 It has been a while since I last listened to Fitz and the Tantrums. I had almost forgotten about them. Yet they have made a comeback on the radio recently. With the song "Handclap," from their album Fitz and the Tantrums, they have made another catchy song, but does it live up to there other songs like "The Walker?" Well, kind of.
"Handclap" seems to be about living the "dangerous" life, and looking to share that experience with someone else. It is an inticing song, but that has gotten really old in pop music. Many other party songs like this one, at least put a new and interesting twist, on the "crazy night on the town" thing. This one doesn't really do that. Many of their other songs have put really cool spins on seemingly repetitive messages. So, I don't understand why they couldn't do that here.
This song definitely follows in the footsteps of "The Walker" with the off beats and fast rhythms. In fact, if you're into broken but catchy music lines, I would say the quick beats the lyrics flow is the best part of the song. Which would make for a fun time memorizing the song. If there wasn't so little to memorize.
This song is criminally short lived. The song itself is only about three minutes. What makes it worse is that they just repeat the first verse and the chorus for most of the piece, with little to no variation. They could have at least came up with another verse, or repeat the short second verse. Most songs at least have two distinctive verses and a breakdown. Usually I would criticize a song for following this pattern, but with the lack of content, this song needs to do that pattern. Since it doesn't have much variety, there is nothing too special about the song that makes it memorable. I would want to play this at a dance party, but then again, it would probably feel even shorter in a party setting.
I honestly wasn't as impressed as I wanted to be. It is not very distinctive from many other pop songs. I'll admit it starts to grow on you after awhile, but for all the wrong reasons. So, I give it a 2.8 out of 5. I'm not saying it is terrible, but I just hope they can to do better in the future.
About the Contributor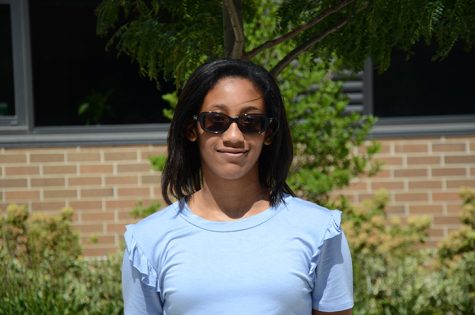 Kennedy Stone, Staff Writer
This is Kennedy Stone, she is a senior this year. Daughter of the legendary Billy Jean Jackson Stone. She spends most of her time singing, writing, watching...