Dirty Laundry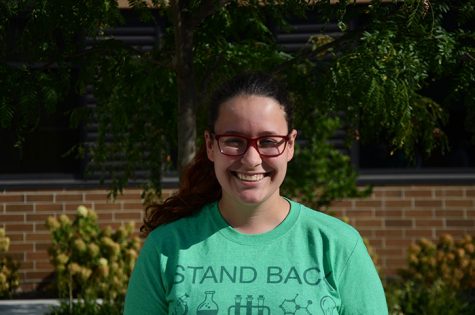 More stories from Molly Hauser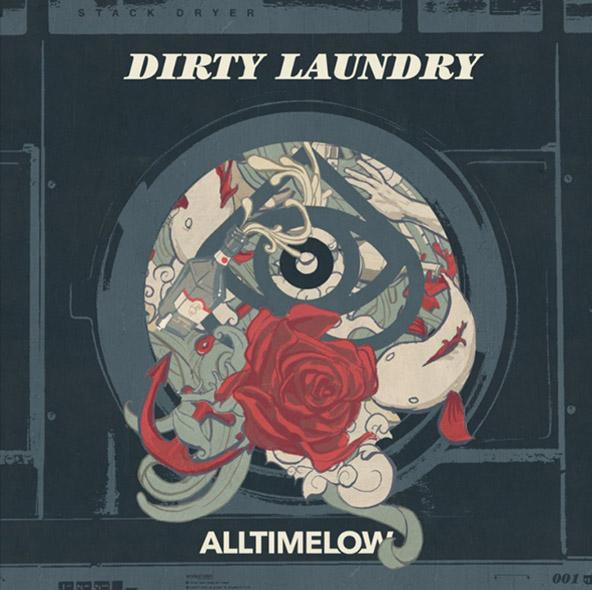 When I heard the news that All Time Low was coming out with a new album, I was excited. It didn't help that the entire band had been dropping album cover hints for awhile and lead singer Alex Gaskarth had been dropping lyric hints for even longer. They've built up so much hype and so far I'm not disappointed one bit.
Along with the new album comes a new record label and a new sound. Instead of the usually upbeat pop punk from previous albums comes a darker sound that's really cool. It helps that the only constant sound is Gaskarth singing and the guitar accompanying him. Although during the chorus the drums join in and cause for a driving message.
What's really great is that the message is no matter your past no one has any right to judge and, with the way our society is right now, I think this is something everyone should keep in mind. I know that sounds pretty hard to do because so many people do things just to be judged but we, as a society, need to stop doing that and just move on with our lives and stop worrying about the small things that people hide.
Keep in mind this is just a teaser so there's a lot of unknowns about the album and if all of the other songs will be like it but if they are I wouldn't be sad. This new sound is a refresher and something that's always nice to see because it means that they're willing to try new things and not just stay the same.
Dirty Laundry is the first single from the new album Last Young Renegade which is scheduled to come out June 2.
About the Contributor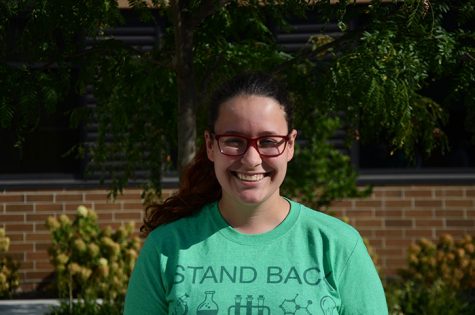 Molly Hauser, Staff Writer
Molly Hauser is a senior and this is her third year on the Black and White. She likes alternative music, Netflix and anime/manga. She also can't wait for...