Varsity volleyball moves onto regional finals
The girls' varsity volleyball team went head to head against the Roosevelt rough riders Oct. 29 starting at 7 p.m. and senior Bailey Knopf ended the night with one last hit the dragons won 3-0. They will now be moving on towards the regional finals that will be held against the SE Polk rams at home starting at 7 p.m.
About the Contributor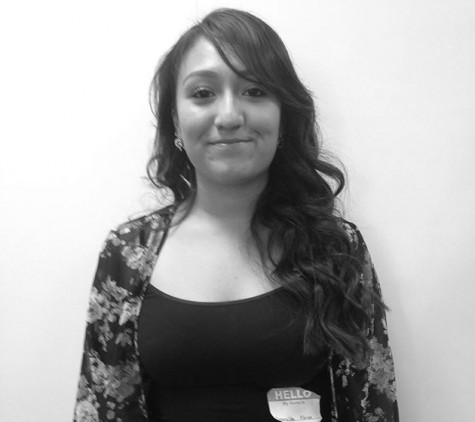 Esmeralda Flores, Photo editor
Esmeralda Flores is a 17- year-old with the mindset of an eight-year-old. She enjoys eating fruit loops while watching Spongebob. Her eyebrow game is always...