Lemon bars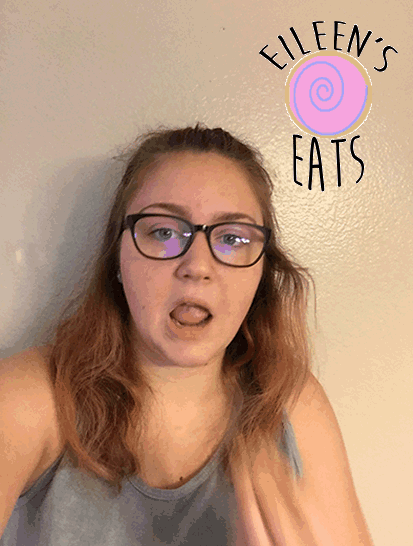 Ingredients
1 cup of flour
½ cup powdered sugar
½ cup of soft butter
2 eggs
½ tsp baking powder
¼ tsp salt
1 tsp lemon zest
⅛ cup lemon juice (will need about 2 lemons)
Preheat oven to 350 degrees.
Mix flour, powdered sugar and butter together (If you just want to eat the crust uncooked you are not alone, it is my favorite part of lemon bars).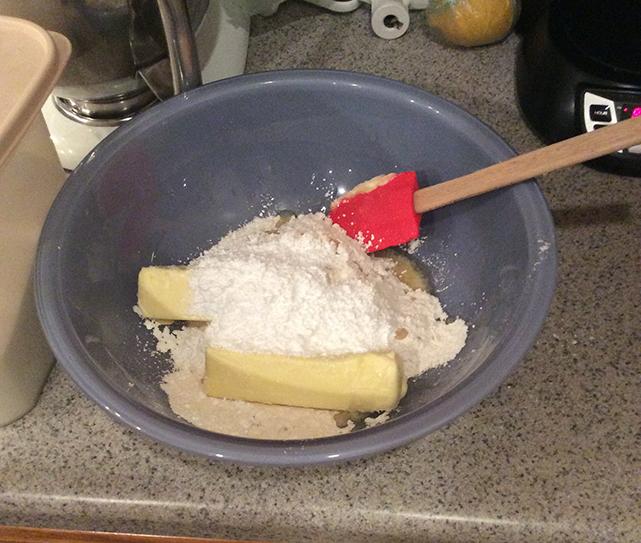 Press the crust into an ungreased square pan. It should be about ½ inch thick. Bake for 18-20 minutes.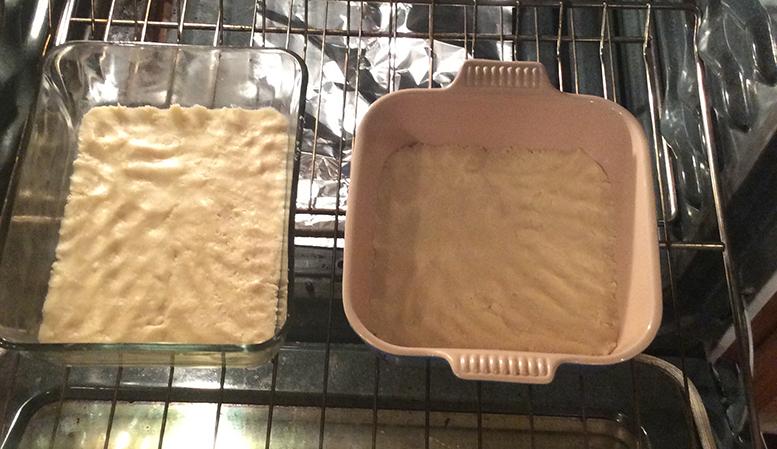 Then whip the eggs, baking powder, salt, lemon zest (which is the best) and lemon juice (if you want it to taste really good, actually squeeze a lemon instead of using the lemon juice squeeze bottle) together until light and frothy. Pour on top of hot crust and bake again for 20-25 minutes.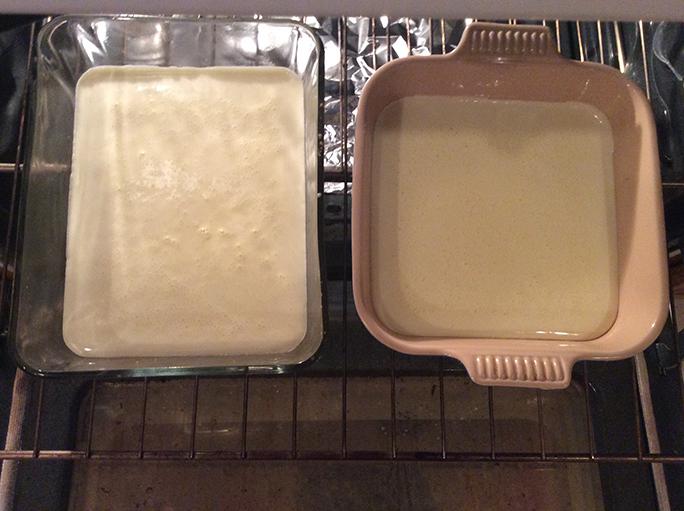 To test for doneness you will press down on the topping and there should be no indentation left. Once you get that let cool, you can dust with powdered sugar, then enjoy! (By the way Jack Lucas gave it 1 thumb up, so you should not doubt the deliciousness of this).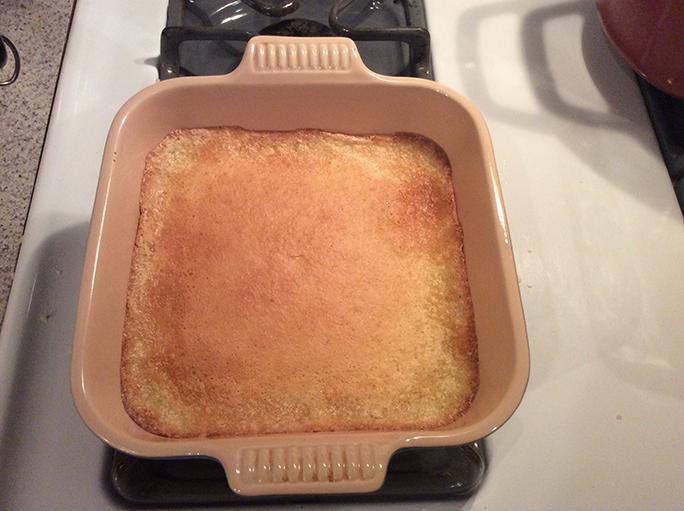 About the Contributor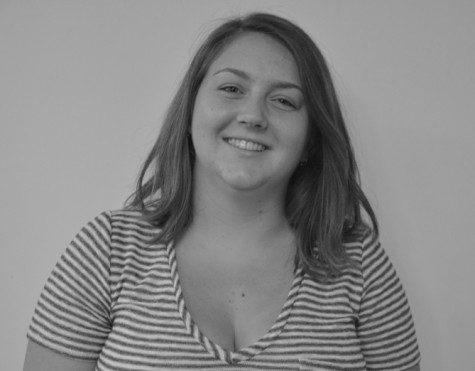 Eileen Lagerblade, Design Editor
Eileen Lagerblade is a senior this year. She digs Netflix, youtube, and men. Eileen enjoys writing and design. She hopes to leave Iowa after she graduates...