Orange bunt cake with chocolate glaze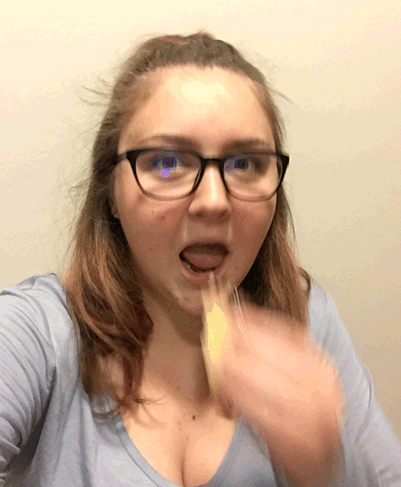 Hang on for a minute...we're trying to find some more stories you might like.
Ingredients
For cake
cup granulated sugar
1/2 cup unsalted butter, melted
2 large eggs, at room temperature
3/4 cup buttermilk
2 tsp orange zest
¼-½ cup fresh orange juice
2 cups cake flour
2 tsp baking powder
1/2 tsp salt
For glaze
2 tbs cocoa powder
¼ cup milk
½ cup butter
3 ½ cups powdered sugar
First zest an orange. You will want to only zest the dark part of the peel do not zest the yellow part. You the orange you zested to make your fresh orange juice. (Don't be lazy and use juice from a store if anyone should be lazy it should be me, senioritis has hit me like a bus.)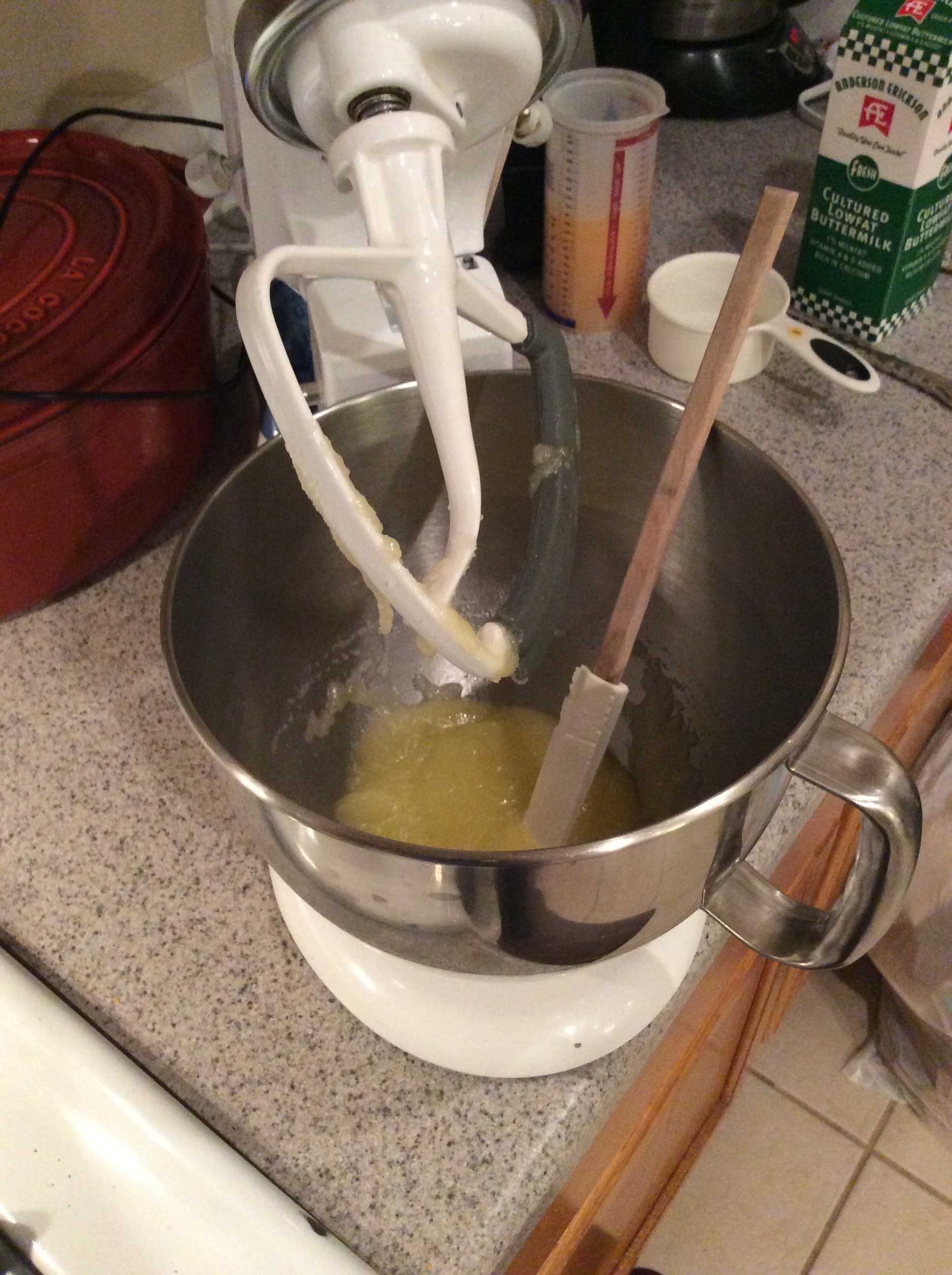 Then for the cake combine your sugar and butter for about two minutes (to paradise, pack your bags and hope we never have to come back to school).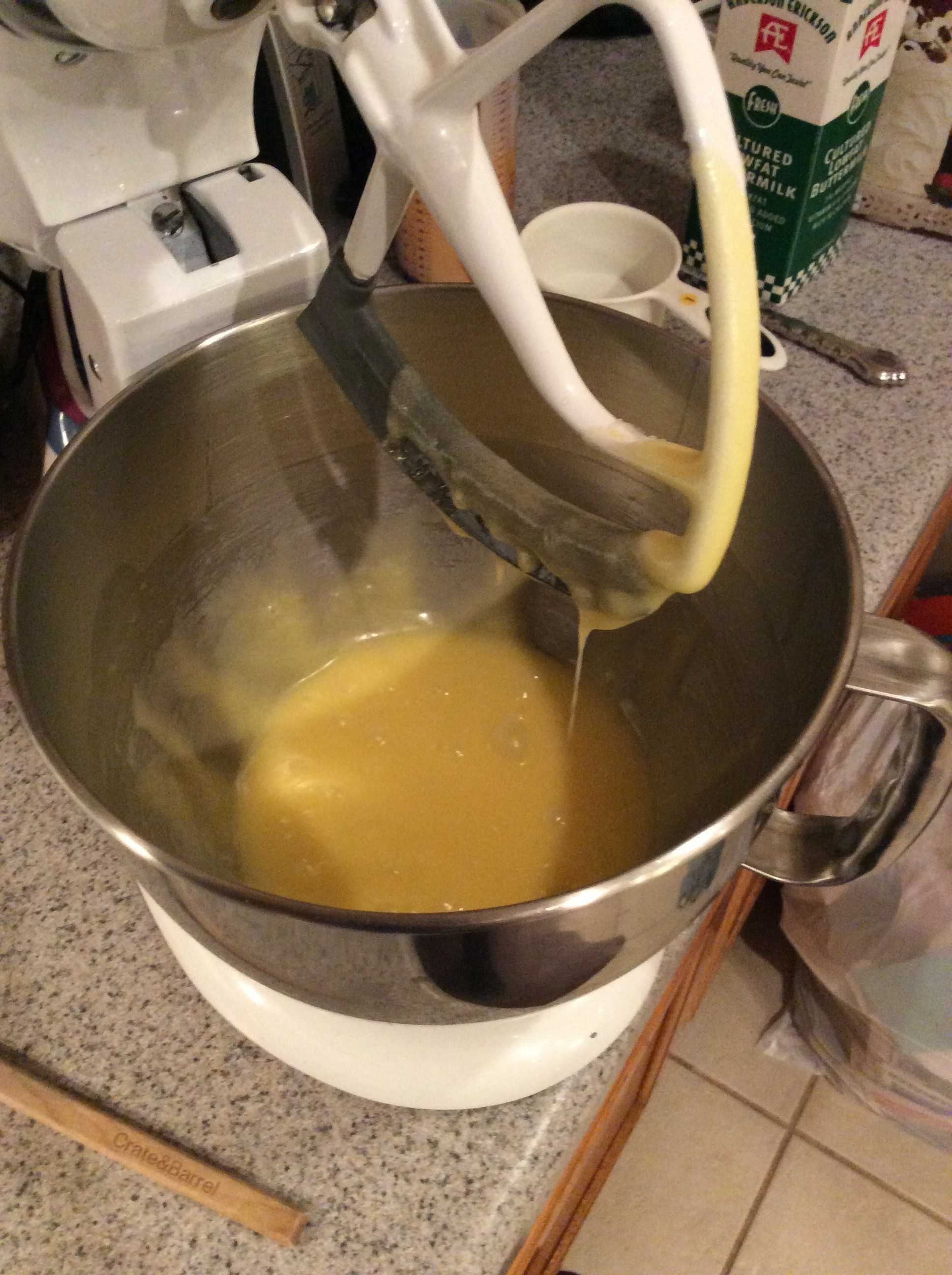 Next add your eggs one at a time beating well after each addition.

Then add your buttermilk, zest, and juice.
Add the cake flour, baking powder, and salt.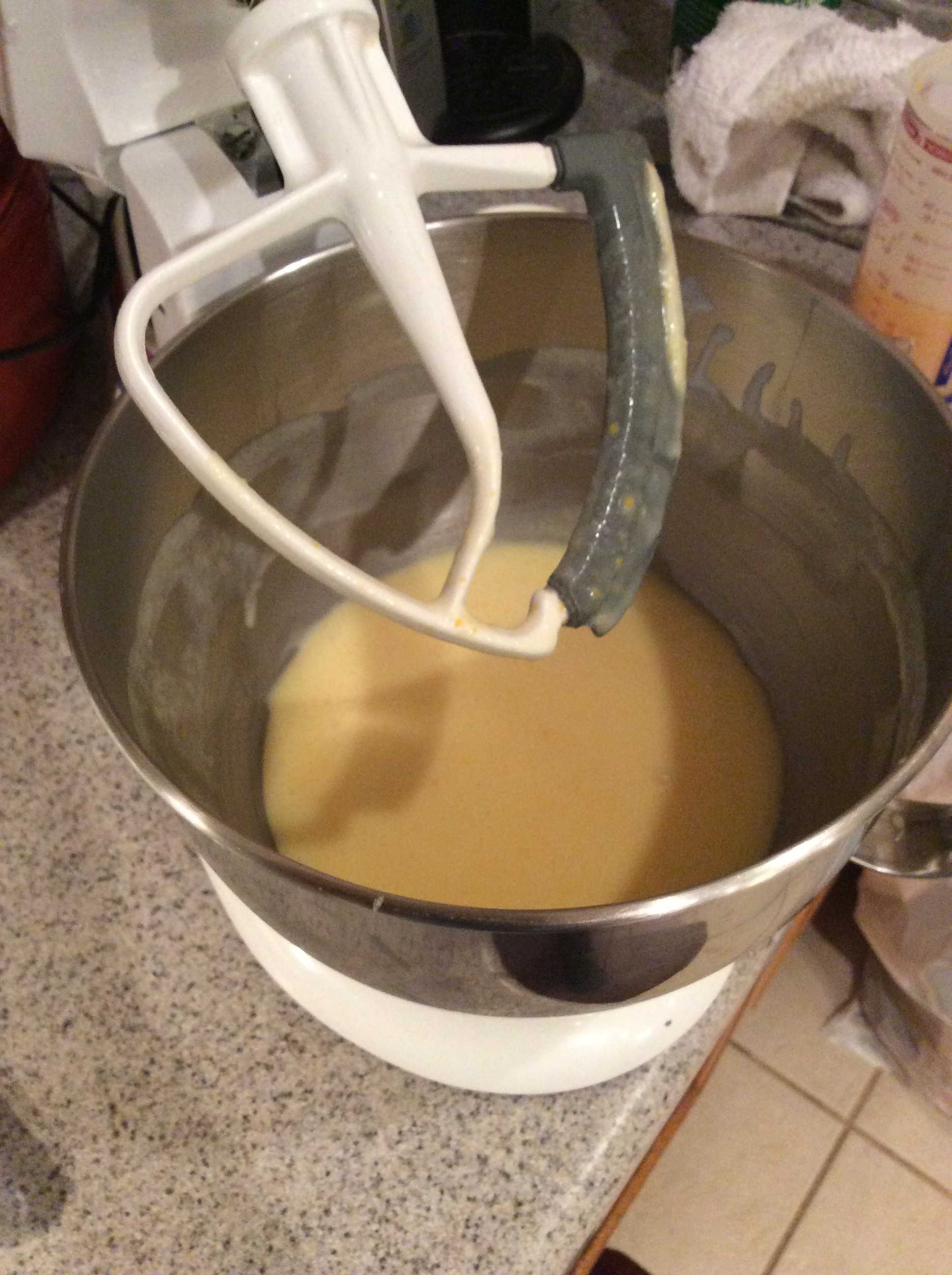 Once that is all mixed pour it into your pan which will need to be very well greased and bake for about 30-45 minutes at 350 degrees.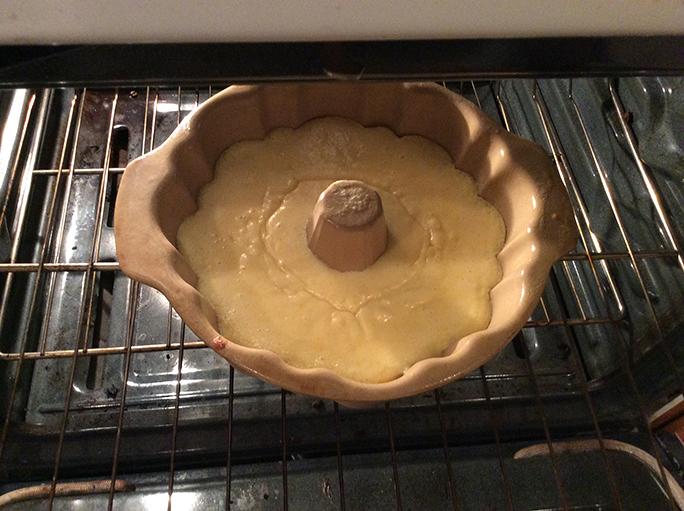 While it bakes make your glaze. You will need to melt the butter and then add the cocoa powder and the milk and bring to a boil. After that add the powdered sugar and mix until everything is smooth. You will need to leave this on the stove on low heat or it will harden up  
Once the cake is done flip it. (As you can tell when I flipped it the cake ripped so there you have finally seen The Great Eileen make a mistake.)
Immediately pour the glaze over and enjoy!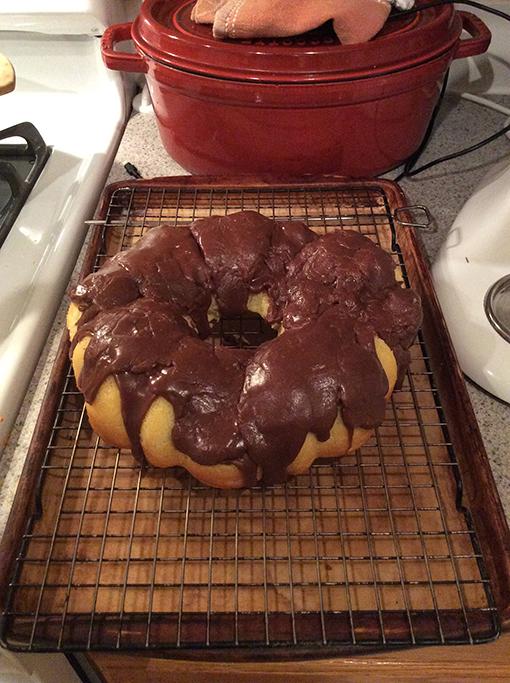 About the Contributors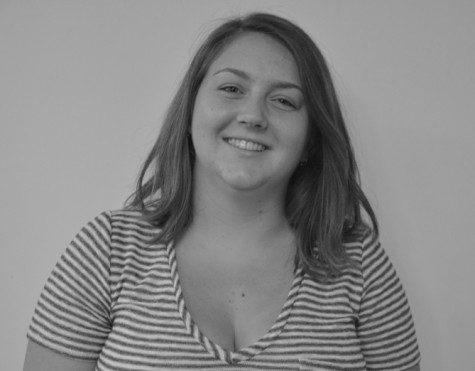 Eileen Lagerblade, Design Editor
Eileen Lagerblade is a senior this year. She digs Netflix, youtube, and men. Eileen enjoys writing and design. She hopes to leave Iowa after she graduates...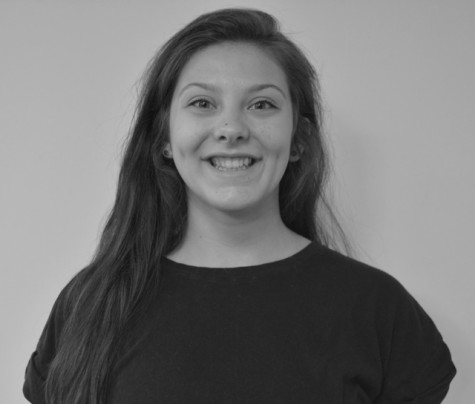 Kate Lichter, Online Editor-in-cheif
Spending most of her senior in the jlab this year, Kate Lichter takes on the title of Online Editor in chief. You can find her taking photos, listening...